Community Service at Holy Names Academy
Service at HNA
In the words of the school's Mission Statement, Holy Names Academy inspires young women to act with purpose, advocate for justice, and serve with compassion. 
Throughout their four years, students are able to serve their community and advocate for justice in a number of ways, including working with youth or the elderly, the sick or disabled, or individuals and families living in poverty. They may also work for environmental justice, racial equality, or cooperate with the Holy Names Sisters, whose Corporate Stands include advocating for migrants and refugees, water as a human right, and human trafficking.  ​
These interactions provide the opportunity to contribute to the lives of others and also allow us to understand, appreciate, and share in the challenges and joys of our sisters and brothers throughout the community.
Service Opportunities
The Campus Ministry team at Holy Names Academy is committed to helping students find service opportunities that they are passionate about and where they can make an impact using their unique talents. Parents can learn more about service opportunities on the Parent Portal under "Forms and Links - Forms - General".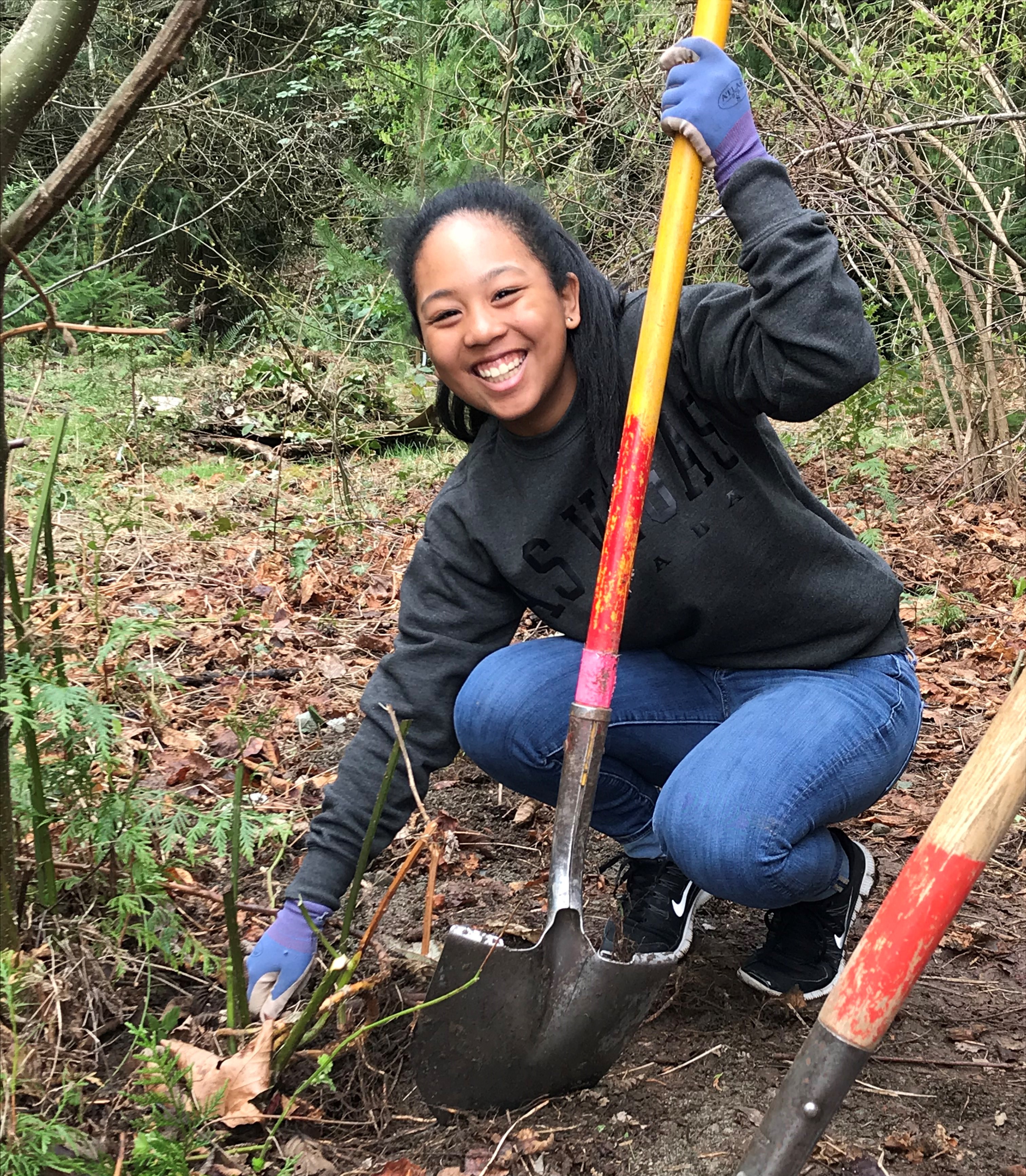 SERVICE HOUR REQUIREMENTS
9th grade: 10 hours per year
10th grade: 15 hours per year
11th grade: 25 hours per year