HNA's annual Jogathon event brings all four grades together to rally in support of HNA's athletic program. Cougar sports teams continue to be recognized at the league, district, state, regional, and national levels. With exceptional coaching and more than 80% of our students participating in the athletic program, HNA is sure to continue its notable successes this year. 
What is Jogathon?
HNA's teams could not attain their outstanding achievements without the financial support generated by Jogathon. Each year, students reach out to their family and friends to gather contributions.  Your generous support of this event makes many resources available to our teams, such as field/pool rentals, new uniforms and warm-ups, coaches' education and first aid/CPR certification, championship banners and plaques, and additional weight-room equipment. Jogathon is an ideal time for parents, relatives, friends, and alumnae to support our community. It's not too late to support the 2023 Jogathon. Click here to pledge your support before the October 25th deadline.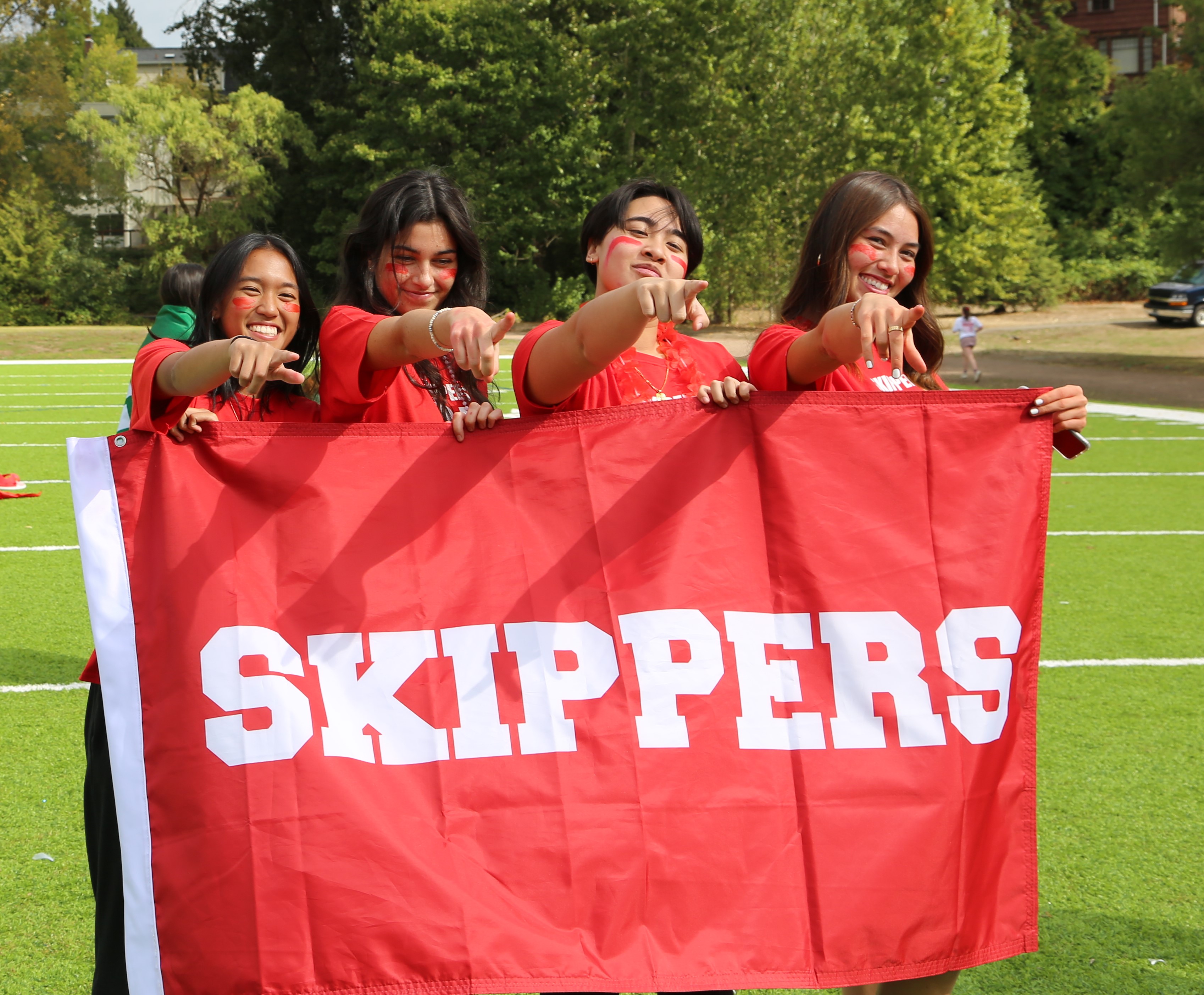 See photos from the 2023 Jogathon below!